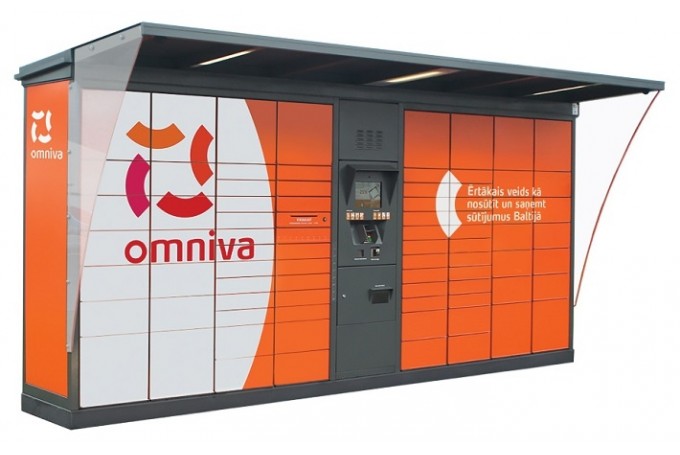 parcel terminal OMNIVA (Latvia)
Omniva - parcel terminal-parcel terminals located in shopping centers and other places. The addresses of the parcel machines can be found

here >>
When placing an order, you must select the type of delivery for Omniva LV and indicate the address of the location of your postal parcel machine.
Order Delivery Time: 2 to 3 business days after order payment
An SMS will be sent to the telephone number specified in the order stating that the parcel has been delivered to the selected parcel machine.
The parcel can be collected from the parcel terminal every day, 24 hours a day at any time convenient to you from the time of shipment.
To use this service you will need an individual code, that is sent to the client via sms/e-mail. Once you've entered the code, the door to the cell with your parcel will open.
CAUTION

: The shipment must be removed from the parcel terminal within 7 calendar days of delivery. If the parcel is not collected within 7 days, it will be returned to the sender.
Price for delivery in Latvia: 3 €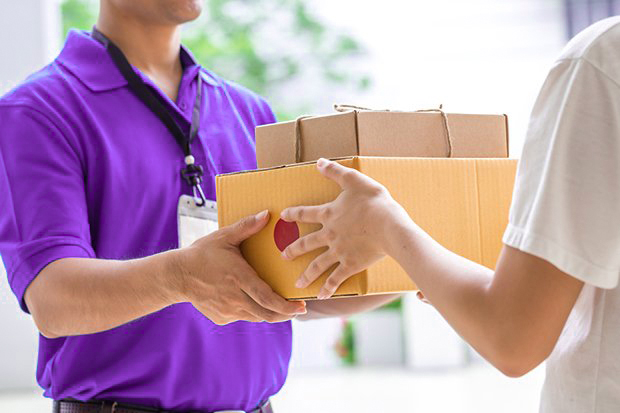 DELIVERY BY COURIER

(only in riga)
Order Delivery Time: 1 to 2 business days after order payment.
The courier can deliver the ordered goods to your home, to work or any other address specified by you.
The courier will deliver the goods at a convenient time for you, having previously contacted you at the phone number specified when ordering.
Delivery time: from 10am to 6pm Monday - Saturday.
Price for delivery in Riga: 5 €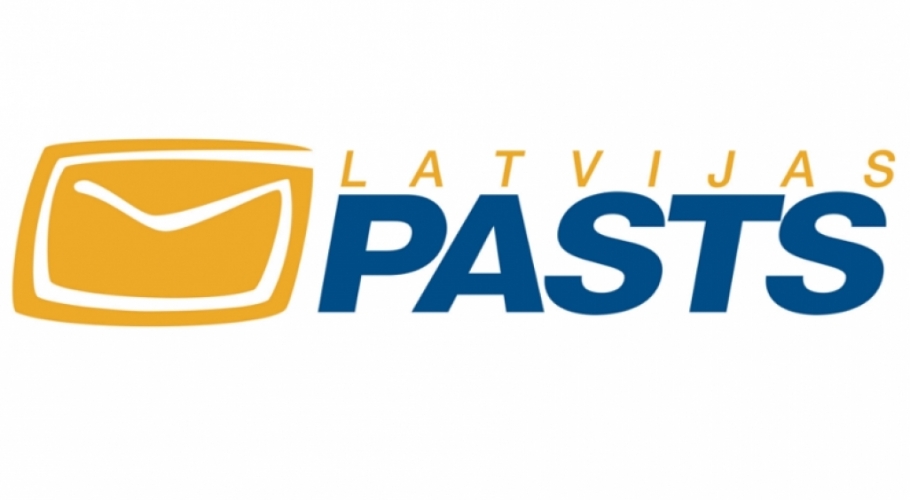 international delivery
International delivery is carried out through the postal service AS Latvijas Pasts.
The cost of international delivery is 7 € per parcel.
Delivery times will depend on the location of the recipient and the work of international postal services. Approximate terms of international delivery: within Europe - within 5-10 working days, USA / Australia - within 14-21 working days.
On pre-holiday days, delivery times may increase due to the workload of the postal services.
International shipping is carried out with the provision of a tracking number, which will be sent to you after the goods are shipped. You will be able to check the movement and location of your international order.
Attention!

Delivery is carried out to the address indicated during the ordering process, therefore it is necessary to specify the exact delivery address. If the parcel is intended for another person (for example, as a gift), then when placing an order (in the section "Recipient of the order"), you must also indicate the name and surname of the recipient of the parcel. Registered international parcels are delivered by mail only to the recipient.