The service of sending gifts from the shop directly to the hero of the day is becoming quite popular.

You can choose a gift set, but also make your own personal gift set from products of our shop.

If you want to add something special to your gift, which is not in our offer, write to us and we will try to implement your ideas.


We also offer to include a greeting card with your wishes, which we will carefully place in a gift box.

When you ordering in the "Recipient" section, indicate to whom the gift is addressed, and enter your wishes in the "Additional information about the order" section. We will write it on a congratulation card and send your gift in a congratulatory package. "Please indicate the recipient's address correctly!
We started our small family business in 2017 and only recently opened our first online shop that sells Handmade products online.
We specialize in products that are made by hand in small quantities, and more often are unique in it's kind. Of course, there is always the possibility of repeating the order, but each product in one of the kind and has its own individuality.
We knit, sew, burn wood, embroid and fantasize. Most of our products are intended for children, but adults can also find a lot of fun things, gifts, souvenirs, home decor, jewelry and much more.
Many of our products are born by fulfilling the individual wishes of our clients, who value handcraft and help us develop and improve our skills.
At the moment we are a small family business, where everyone does their own thing - from a foreman, photographer, decorator, packer to a sales manager and an accountant.
We are planning to expand with other craftsmen, which will allow us to replenish the shop's assortment with original and high-quality goods.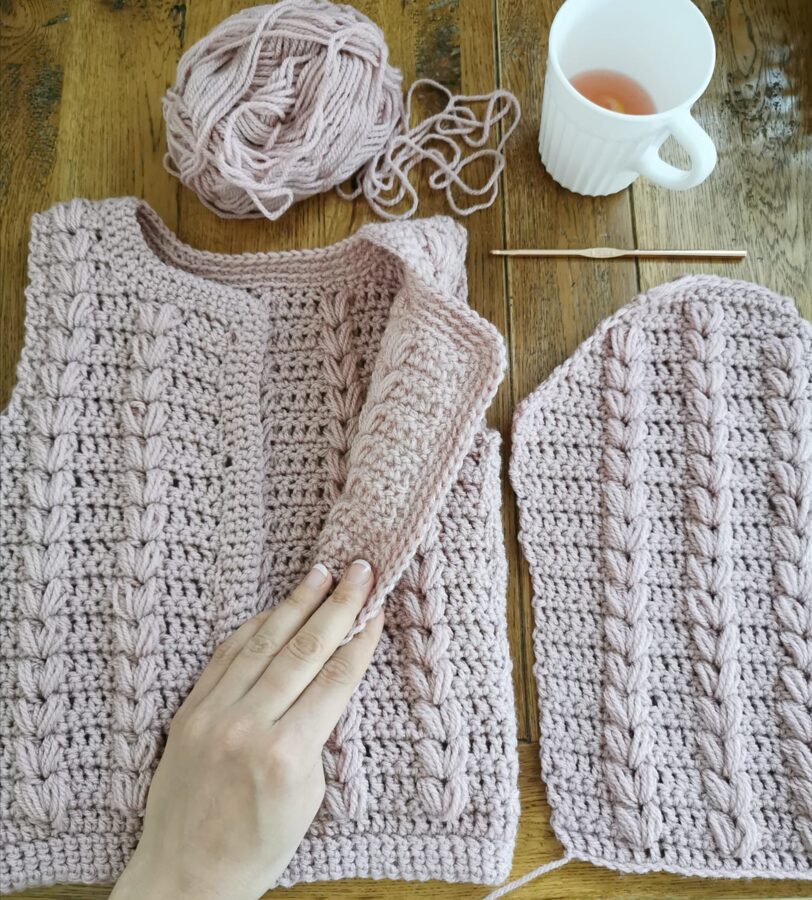 0